I am right now surviving the infinite wrath of God by being bored to death in algebra class of great vellat sir… Sir didn't agree with the fact that he is awesomely boring as one day I was sleeping and he said that 'are u sleeping because u have fever ?' .. Why gr8 guy :p … It's an easy digestable fact to the universe that u are damn boring and I continued to sleep in the consecutive classes also..
In the previous Saturday , I was merely giving moral inspiration to my download speed and all of a sudden his boring face came infront of me with a 25X zoomed version :'why are you not attending the class..?' ..He was taking an extra class..!!!! Huh.?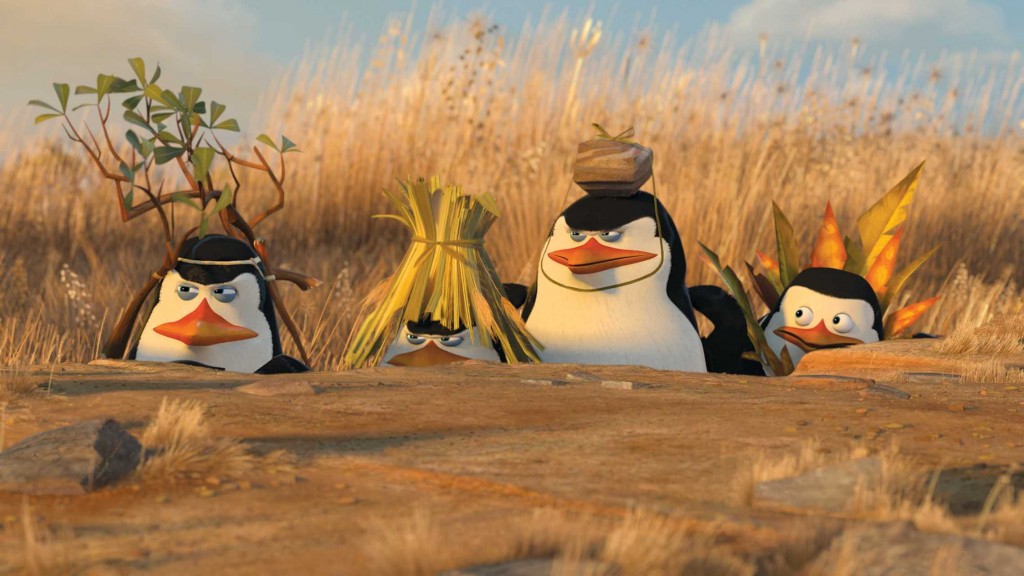 I said,' yes sir, I am coming' and my subconscious evil me forced my leg to run far away from this maddening situation . I ran straight to the omfed and In the next class vellat started yelling 'Yesterday I personally invited you to attend the class and you didn't accept…how dare you.? … You have to attend every of my rest of the class… ' and blah blah blah and I bunked the next very class with my pleasure …
In words of madagascar penguins,"you,higher mammal..You do not interrupt me when i am daydreaming..!!huh.. My idealism and self respect doesn't allow me to attend more that 80% class" (NISER policy says one has to attend 80% to give endsems) .. Now attending more that is like slapping god across his face for giving you a gorgeous gift..
Never go to bed angry, stay awake and plot your revenge… Some day some time I will … I will…Vellat has a magical power to dilute time as when you see the clock after 15 minutes it will still just pass 5 minutes … It's really true, just give a try to this class…it's like ininitely long boring class