Tibetan Carpets is a beautiful responsive theme inspired by modern eCommerce designs. We're a WooCommerce-loving company that loves eCommerce and WordPress. We want your shop to look amazing and be loved by your customers!
Say No to bad design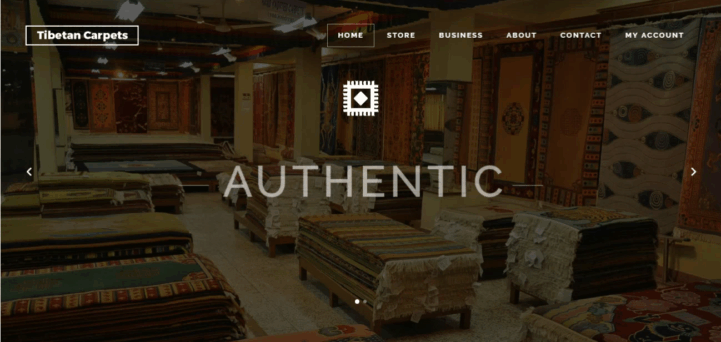 Visit the whole site at http://www.tibetan-carpets.com/
It is designed with a content management system called WordPress. At Aeron7, we hate charging clients for small stuffs. Hence, Client can update things themselves like product price, store and other texts like they do in as easiness as uploading image in Facebook or writing in Microsoft Word.


The site is mobile responsive, SEO friendly and cross browser compatible. Do you like our beautiful responsive WordPress theme specifically designed to eCommerce shops in style? Want to showcase and sell any type of products in with our complete customization? Contact us at Aeron7 Inc.
What is Project Darjeeling ?
E-commerce
It features a truly awe inspiring design that is guaranteed to promote the online store's image to a new level. We have used Woocommerce which is a free eCommerce plugin that allows you to sell anything, beautifully. Built to integrate seamlessly with WordPress, WooCommerce is the world's favorite eCommerce solution that gives both store owners and developers complete control. We, at Aeron7 can boast that no other website in the Darjeeling has any better design than ours. 
Shipping Solution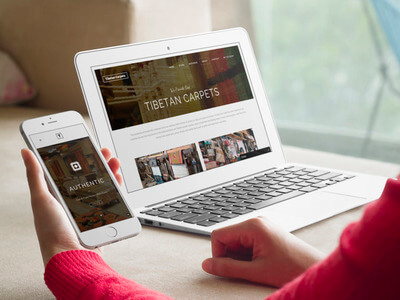 Although Woocommerce has their own options to offer free shipping, flat rate shipping and other stuff. We have limited our shipments to India only but we are selling throughout the world by contact form because there are so many variable expenses in cases of specific countries. Shipping is highly configurable, and WooCommerce even supports drop shipping. We have partnered with FedEx for our shipping solutions. They are doing it as a complete solution. They pick it up from the base location and ships, viola!
So, How does it calculate the price of shipping for every customer? Well, for that we have used the help of FedEx Shipping is a premium method that allows you to pull shipping rates via the FedEx API.
FedEx works with a base country of United States or Canada and can calculate quotes for domestic and international parcels. The extension primarily works with in (inches) and lbs (pounds), but other units can be converted automatically. But We have configured it for our own and for India with foot as a measurement unit. 

SEO Optimized
Our WordPress themes will help you rank higher in search engines like Google, Bing or Yahoo!
Payment Gateway
WooCommerce comes bundled with the ability to accept major credit cards, PayPal, BACS (bank transfers), and cash on delivery. There are tons of another additional options. We are using Instamojo and PayPal for the moment being. Apart from the site, Instamojo allows you to collect payment using Whatsapp, e-mail and even in messages. It runs on 128-bit SSL encryption. Payments processed on PCI-DSS compliant servers.
Want the same e-commerce website along with shipping solutions and payment gateway ? :)
Behind The Scenes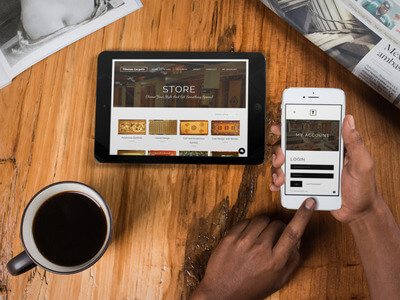 Custom Layouts
Visitors of your website will be heavily focusing on 2 things. Crystal clear images of the available carpets and their cultural value as we have decided to showcase the entire history of the refugee center in our website. For each carpet one can easily choose their size and check-out. You can consider checking out the Gallery page. It's awesome.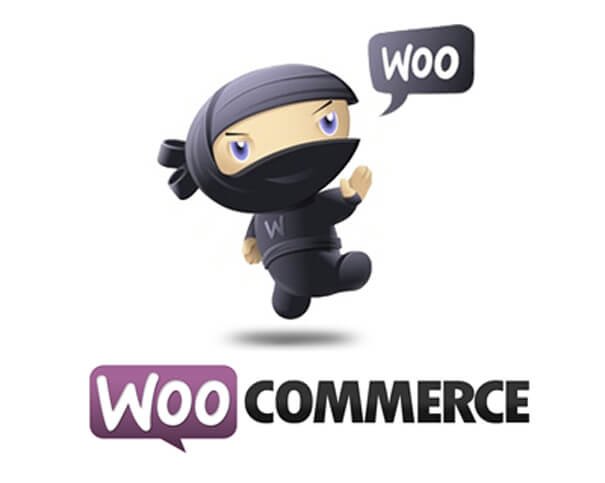 Premium Extensions
There are tons of premium extensions of Woocommerce with which you can offer bookings, memberships, and recurring subscriptions. Perhaps you'd like to sell monthly subscriptions for physical goods, or offer your members a discount on digital downloads?
It's all possible. But in our case, we have chosen certain Add-ons like
Social Logins [79$] – as no one wants to make a new account today anymore!
Measurement Price Calculator [129$] –  It allows you to add quantity/user-defined calculators to enable the listing of products that are sold per unit with a known measurement (for instance, in our case our products, carpets are priced by the square feet.
Email Customizer for WooCommerce [21$] –  It enables full customization of your WooCommerce emails and we used our designer selves to create some good templates. Order a carpet to see one of them :)
So what do you think of this work? Your review is more important to us cause this work is stepping stone to our journey of getting the IT throne at North East India and specially Darjeeling Website Design Industry. Also, are you a businessman  and want this site for you? You can just drop us a mail at hello@aeron7.com or ping us in the live chat in our site.
SO LET'S GET YOU
Please feel free to subscribe to my newsletter and get exclusive online business strategies that you cannot find here on the blog, as well as free access to my eBooks.
x