I used to be the top spammer amongst my all friends in my facebook. My startup Dirtyminds had way over of 50k likes and I had to put it off telling people that I wasn't unable to handle that many customers. But is it the truth ? There were tons of customers but there were hell fuckers. I know I am R rated in language but let me tell you some cases which will explain my insanity sanely. They were customers without money like wanna-bes who will give you equity and other kind of stuffs.
They will be CEO and you will be CTO cum funder where he will spend the money and sleeps over it. Yeah, I know the feel, there are tons of CEOs now a days! So, I can pin point some awesome examples right now.
Case 1: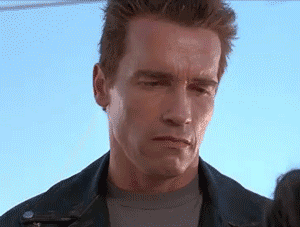 I have a horribly awesome client who convinces himself as a rich 'dude' . For a website of 20k, (it's INR folks), I had to call over exactly 158 times (Ok, I counted) where he returned me 7 calls over a span over 3 months. Sometimes, he went to bank, sometimes he came in my city and demand me to travel for 2 hours and then he disappears. The show goes on.
But why the fuck I should do that ? How much humble I can be ? Don't Autowalas have more respect ? Now you can't tell people that cause they will think you have ego ! Even though whenever I meet him now a days, I have to give him a smile like this though.
Case 2:
I am wrapping this content with facebook share lock. As it is indeed controversial. People avoid sharing; so it will be a filter gate though.
Case 3:
I made a photography site for 1000 INR. I paid for 2 years domains which costed me 690 INR and one year hosting from Hostgator costing me 1000-1200 INR. The site got nominated one of the best sites in that year and that was my second entry in Themeforest. Haha! :) The weird fact ? I asked the shutterbug to pay me 1000 INR next year which he denied cause he thought that is too much.
Case 4:
I was always balanced in terms of calculation with money. I always give the people their rightful amount and also don't let someone take 10 INR from me. My cofounder betrayed me at the first lot of sale of the tshirts from Dirtyminds. Then I got shattered. I sold my copyrights of Durga's sketchs ( I was making 20 designs based on Durga Puja that year) to a company in exchange of 20% royalty on profit. Maybe someone of you if bought Shirts from Pantaloons that year, I am 80% sure it is my design. I was like a shock seeing Pantaloons filled with the tshirts. It was like awesome feeling.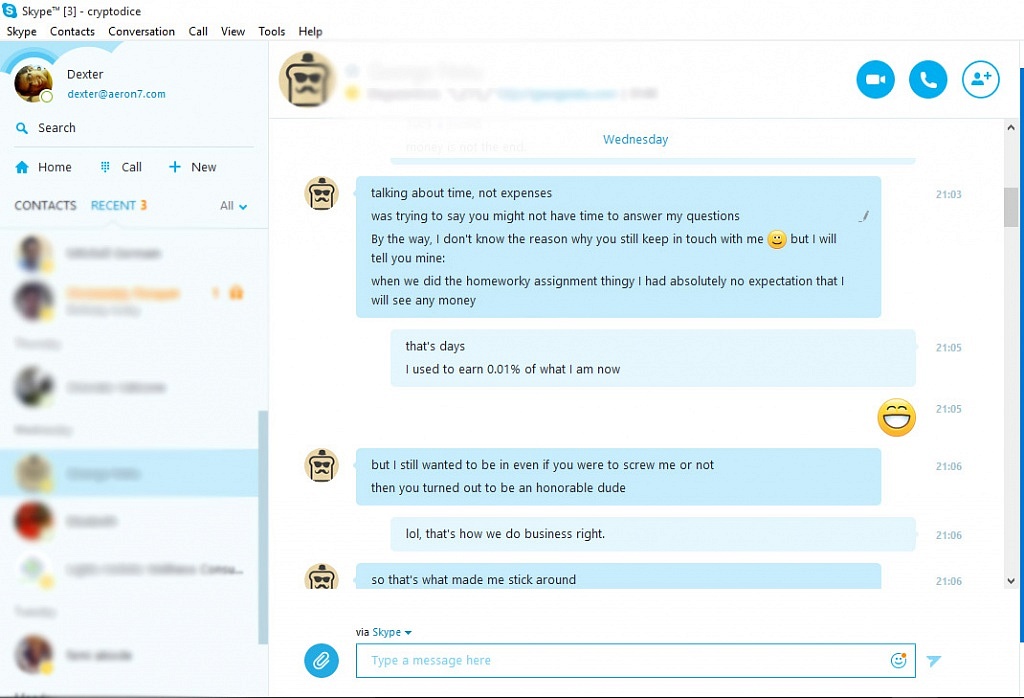 Case !@#$!:
I can goto cases to more than 100 cause I was very quick in that time in that industry and every time I got hurt I made some biased decisions which in turned went wrong and I lost my best good friends and clients, many of them. They started to hate me. So I lost the respect. So what happens when you lost the respect, you are no one. There is no value of you cause you have already lost those people who valued even when you were no one and exactly I lost almost everyone of them. It was a mess as I shifted towards outside clients and stepped over hollywood movie projects. Most of them thought, I got ego issues. 
Nope, Never. I was afraid to talk and making friend, having faith, getting betrayed! Again!
I got a new group of people who wants me to to do three steps mainly.
Be a part of their organisation.
Do some thing for free.
Maintain it till lifetime.
Then? I got escape velocity and pumped up to space!
I chose to be asshole.
A page having over 50,000 likes deleted. It turned out to be a good decision. It's has been till 50 months that I have offices over 5 different countries and over 50 employees. I stopped talking with people who doesn't talk without money. I ignored the other equity kind of CEO quota. Most of them still sends me motherly mails. I just tell them I will do their work someday. Might be I will; but I don't know when. If you are one of them, just tell me your budget and I will close your work in 24 hours! If you can't afford me, just hire someone else.
Why the fuck you are fucking with my fucking time ? That's three "fucks"
LOL.
Now you might think how I get through this spiritual transformation. Well, my girlfriend made me like this. After all, I am one of those luckiest guys who has a three dimension girlfriend in-spite of having a startup where his girlfriend is also the co-founder and does WordPress. We are engaged and would have married lot ago but her dad is making 'Indian dad' kind of problems.
PS: This post is originally written in 12-06-2015 when as it seems I was in depression curve. However, it has been saved as draft since long time. Time to get published!