Today I also used my favourite bunker during the morning prayer. SPM comes @ morning. Dady had gone kolkata yesterday. He left his phone @ shop .Nitaikaka picked up the phone when I called at 11-12 AM and I was continuing without being aware that it was being Nitaikaka.
I was busy with HC Verma's "Electric Field nad Potential" .Akash took after my completation.When he came I was busy with chapter zero of "Mathematical Circles".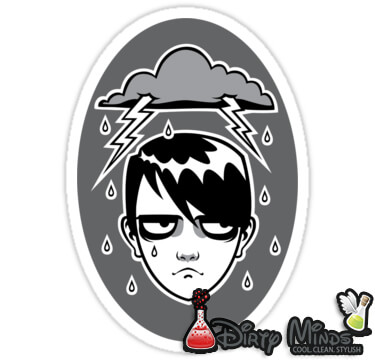 SPM was talking about room change and it creates chaos because Agnibesh will be  shifted to Nayak's room and my Abhishek Das or Sagar will come here.Isn't it called massacre. :P
Went evening prayer because I was in sleepy mood and have to think about some concepts on "Potential".I and dhara requested Tao (SPM's another name) to change our room instead of agnibesh !!
There was an India-srilanka match where India was about to loose and dramatically wins.It was also been showing in auditorium in offtimes .
Maybe my roller skates will always be my dream !