In order to make audiences from all over the world understand their content, some webmasters install a Google Translate widget on their websites, allowing users to change the language of texts using the search engine's powerful translation tools.
As a wordpress developer, I generally recommend my clients to write their whole content in that desired language. Google Translate is considered the best online tool to translate written content, but it is by no means a replacement to a professional translator. Sometimes it really screwed up the meaning of the content of the entire site and it potentially damages the SEO of the website. YES, Potentially.
I have seen many website's rankings go down absurdly in search engines with the content translated by Google. 
Businesses who strive to reach more customers whose default language is not English may be tempted to use a Google Translate widget to make their content available in other languages. That's usually not a very good idea.
Solution 1: Freelancer.com
Ok, so if you don't have the time to translate the stuffs by yourself, here is what you can do easily. Make a freelancer.com account and post a project. The thing is if you have enough patience, then you can get a job done is 2$  whose market rate is 100$ cause competition. ! Just hunt a good guy and get it done.
With that being said, the automated translation system has been the author of some of the worst literal translations I have ever seen, beyond what culturally insensitive humans have been able to do. The reason is that it uses literal translation, which usually ignores context. This is how rookie translators work as well, they mix and match words based on what's in the dictionary or WordReference.com, and then they hope for the best.
Solution 2: Use WPML, They offer translation too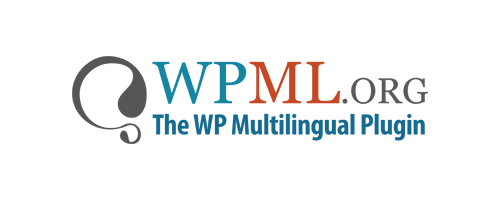 Incase if you have money more and less time. When you buy WPML, you get the capability to create multilingual WordPress sites. WPML doesn't translate your content. It lets you translate or send content to translators. If you need help translating your content, the professional translation option is for you.
WPML team is working with leading translation services on the technical integration into WPML. Right now, the following translation services are available for you to choose from:
Payment for all professional translation work is handled directly between you and the translation service that you've selected. WPML doesn't take part in this payment or in the cost of getting your content translated.
Having a real human translator who understands linguistic subtleties and how locals use their language, can boost confidence in your brand and engage new customers to interact with your website. Context-friendly translation is just part of a flawless user experience, which in turn, will have positive effects on your business.
Solution 3: Ah, the easy way